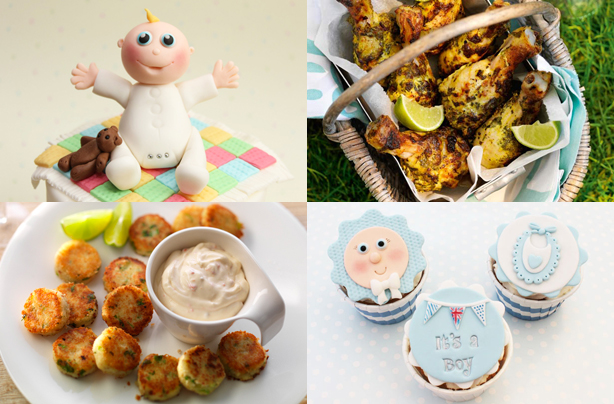 Baby shower food ideas
If you're going to have a baby shower there's no point doing it by halves and we think the most important party of any party is the food. That's why we've come up with this delicious list of goodies to serve to your guests on the big day.

From baby-themed cupcakes to quick and easy finger food, we've got the menu covered to make sure the day goes without a hitch.

There are no rules at a baby shower, you can have a selection of all your favourite foods, and even if they don't go together you can put it all down to cravings anyway. Serve up a variety of tasty nibbles, cakes and biscuits for a fun afternoon your friends will love.

Click through to see all the tasty treats we've come up with especially for baby showers...