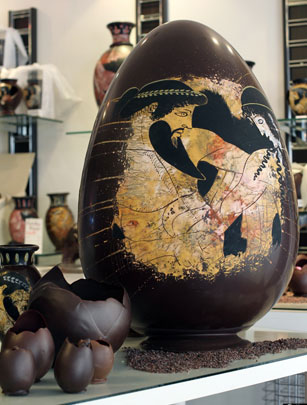 The most amazing Easter eggs you've ever seen
Are you ready to see some of most amazing chocolate Easter eggs via the wonderful world of Pinterest? These Easter eggs are more like works of art than eggs and have been made by chocolatiers and cake decorators from across the globe.

So if you've got some free time on your hands, we'd highly recommend flicking through this collection - they're sure to blow your mind!

From floral designs to incredible constructions, click through to see some of the most amazing Easter eggs ever made...