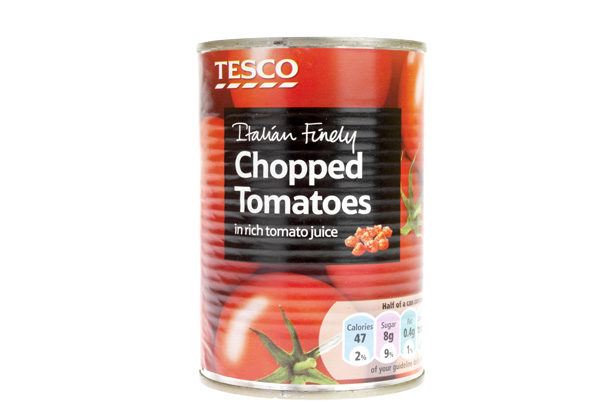 50 things to make with tinned tomatoes
Have you got a tin of chopped tomatoes sitting in the back of your cupboard? Not sure what to make with them? Well, we've found 50 delicious ways to make the most of them. From pasta to chilli, these recipes turn those tinned tomatoes into a family feast.

One of our favourite storecupboard ingredients is chopped or tinned tomatoes. They're really cheap to buy and versatile too - use them in stews, chillis, vegetarian dishes,and to make classic tomato pasta sauce, pizza toppings and spag Bol.

Make the most of this storecupboard staple with this round-up of 50 delicious recipes! Click through to see them all...