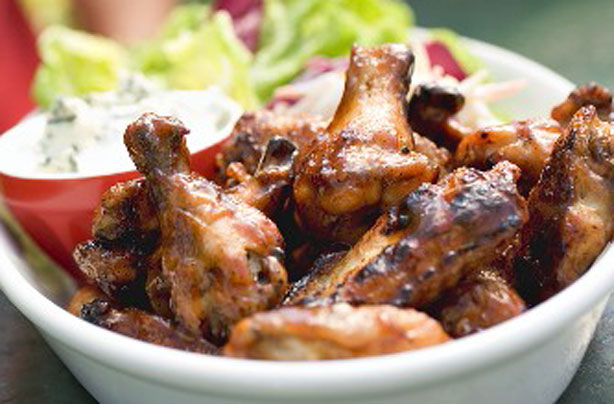 Easy ways to jazz up shop-bought BBQ food
From Coca-Cola marinade to sweet chilli sauce, we've rounded up some quick and easy ways to transform that packet burger or readymade salad into a mouth-watering treat for your BBQ spread.
If you've cut corners and shop-bought a lot of your
BBQ food
you might be thinking of a way to make them that just that little bit more special.
Whether its adding chillies to your coleslaw or a spoonful of salsa to your barbecued pork chop, we've got some tasty ways to make the most out of that readymade BBQ classic.
Click through to see our easy ways to jazz up shop-bought BBQ food...
First up, Cola marinade for your chicken wings - sounds good right?!
Chicken wings are cheap to buy and quick to cook on the BBQ too. Take them that one step further by marinating them in a sticky sweet sauce with cola and dry sherry - you'll never want them plain again!
Get the recipe: Coca-Cola chicken wings