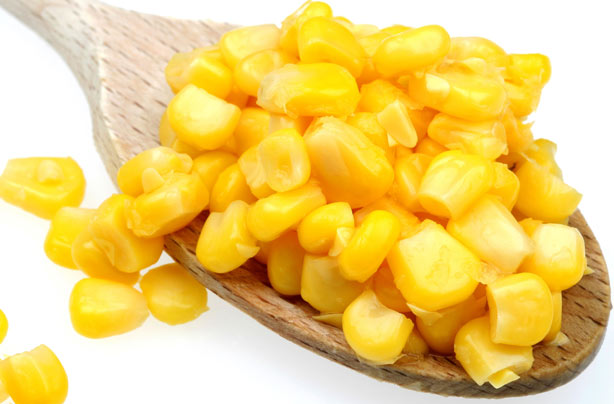 50 things to make with a tin of sweetcorn
Have you got a tin of sweetcorn sitting in your cupboard? Not sure what to make with it? Well, we've found 50 delicious ways to make turn those tiny golden bites into a meal fit for the whole family.

One of our favourite storecupboard ingredients is sweetcorn. Use it in pasta bakes, curries, vegetarian dishes and to make other mouth-watering, treats too.

Click through to see all 50 things to make with tinned sweetcorn...