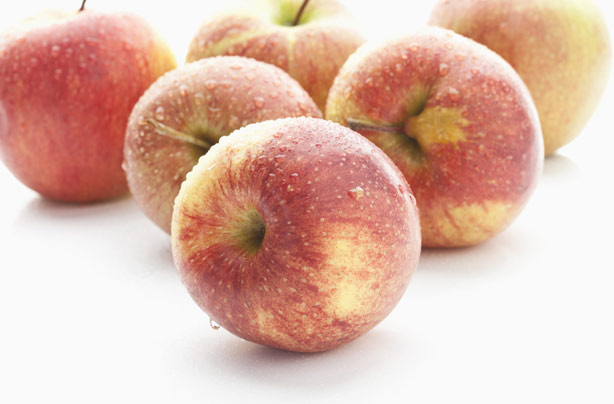 Apples
You might think the best way to keep those apples looking perfect is by keeping them in the fridge but you're wrong.


The best way to store:
The fruit bowl in your kitchen is the ideal place for your apples. You can keep them in the fruit bowl for about 2 weeks (if they're not starting to look sorry for themselves!) and then you can pop them in the fridge - just don't keep them in there for too long otherwise they'll dry out.

Where to next?10 foods to eat everyday and why
Things you didn't know you could freeze
50 foods that are better homemade