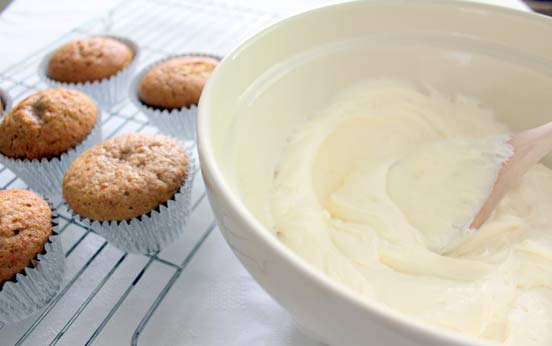 Store leftover buttercream
Have you just baked and decorated a cake and not sure what to do with the leftover buttercream? Freeze it! Buttercream can be easily frozen, you can freeze it in a bag or you can make your life a little easier and freeze it in ice cube trays instead.

Once you've frozen it into cubes, pop them out and store in a labelled bag. Take a few cubes out at a time to defrost and this will save you having to wait ages to defrost a bulk of buttercream in one go.