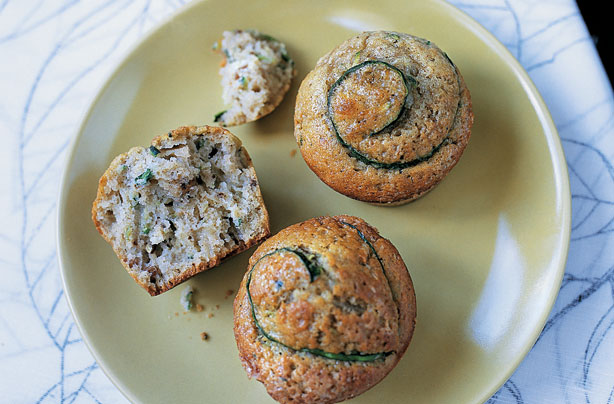 Our best vegetable cakes
These vegetable cake recipes are sure to inspire. These delicious bakes are much healthier than your average cake and count towards your 5-a-day (well, only a little bit!)
Vegetables? In a cake? No, we've not gone mad! They might not seem like the most obvious cake ingredients, but vegetables like carrots, parsnips, beetroot and courgette can lend their natural sweetness to lots of classic bakes - and we're here to show you just how delicious they can be.
From bundts to loaf cakes, cupcakes to muffins, we've got lots of vegetable cake ideas for you to choose from, so you can follow the seasons and cook with whatever produce is at it's best.
Cooking vegetables in this way completely transforms their flavours, and they will work their magic making your cakes more moist and delicious than ever before. Who knows, you might just get the kids eating their veggies after all!


Click through to see all our delicious vegetable cakes...
First on the list is this courgette muffin recipe! Another sneaky courgette recipe - this one with a pretty swirl baked into the centre. There's no need for fancy frosting or drizzles with this recipe - just courgette, apples, and a handful of ingredients that you've already got in your cupboard, to allow the natural flavours to come through.
Get the recipe: Courgette and apple muffins