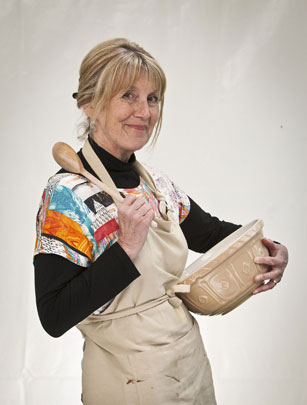 Nancy
THE WINNER!
Congrats to Nancy for winning
The Great British Bake Off 2014
.
Nancy, 60, lives in North Lincolnshire and is best known for her crazy sense of humour. She cycles, grows vegetables and rears her own guinea fowl. And if that's not enough she rears turkeys ready for Christmas and also trains dogs for obedience - phew!