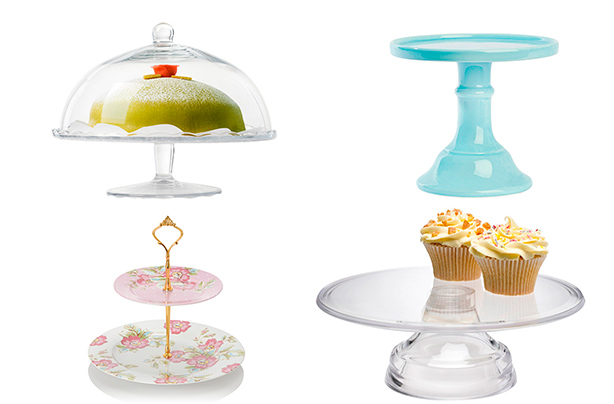 10 cake stands for £15 or under
Looking for a cake stand to display your best bakes? These pretty cake stands won't break the bank - they all cost £15 or under.

Cake stands can be expensive, but there are some stylish ones that cost under £15 if you know where to look. We've trawled the high street and the best online stores to bring you 10 of our favourite cake stands on a budget.

If you love baking then a cake stand is the perfect way to display your creations. From cupcake stands to tiers of pretty plates, we've rounded up the best affordable cake stands out there. Click through to find your favourite...