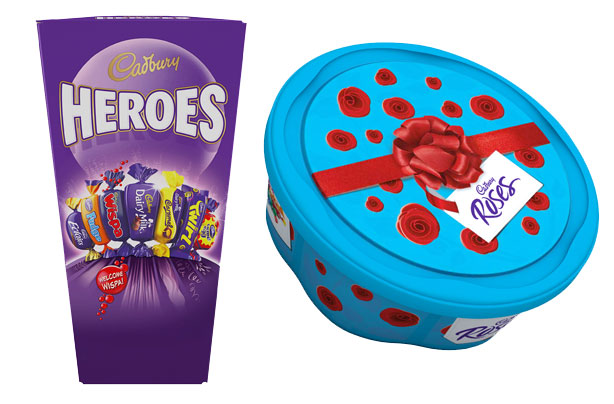 Heroes and Roses tubs
Tell me more: You can't beat a Christmas classic and these buckets of chocolates are some of our favourites. Give one of these tubs to a friend or family member in the hope that they'll be full of Christmas spirit and let you share them!

How much: Tub £9.19, Carton £4.59

Where to buy: All major supermarkets.