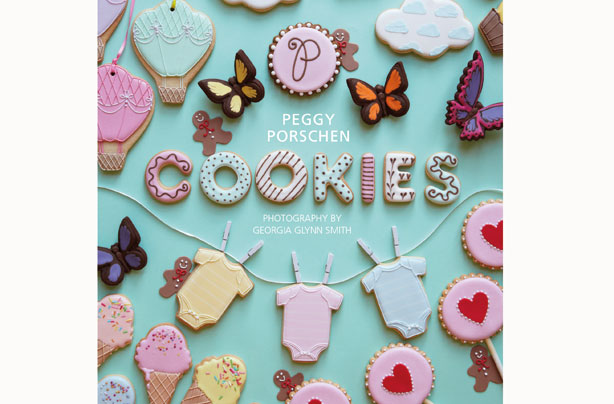 Cookies by Peggy Porschen
Tell me more: This tiny book is packed full of baking tips and tricks along with delicious cookie recipes and ways to decorate them too. Perfect for the creative baker in your family.

How much: £6.99

Where to buy: This book is available in all good bookstores, published by Quadrille.