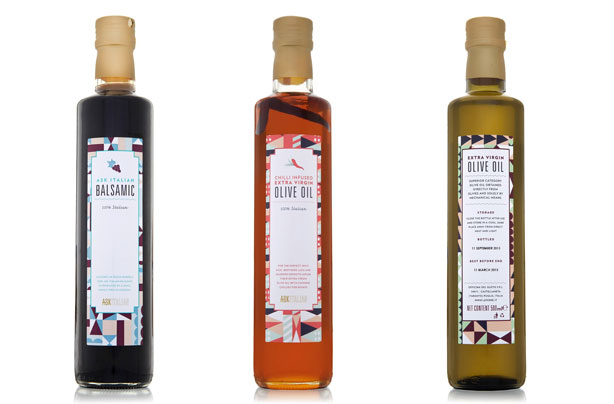 ASK Italian oils
Tell me more: Bring the taste of Italy into your home this Christmas with this new range of oils by ASK Italian. You can choose from classic olive oil, chilli oil or tangy balsamic.

How much: Olive oil £9, chilli oil £10, balsamic £15

Where to buy: ASK Italian restaurants.