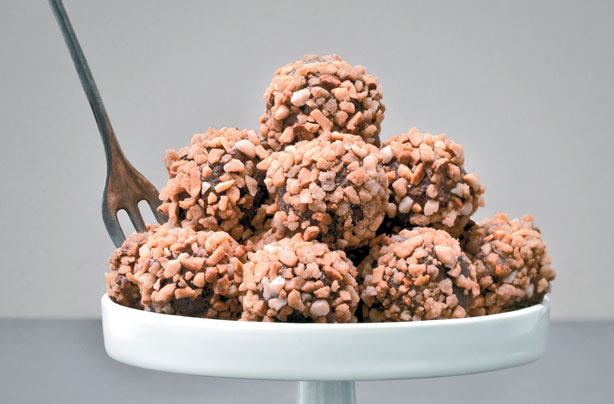 Food trends for 2015
Fancy trying something new this year? We've rounded up some of the trendiest foods that we're sure you're going to be eating in 2015.

In 2014, we've seen the rise in hybrid foods from cronuts to duffins, American BBQ food has taken its place in the UK and marshmallows have become the thing to make. But what's in store for 2015? And what will you be making next year?

Click through to see the foods that you're going to be eating this year...