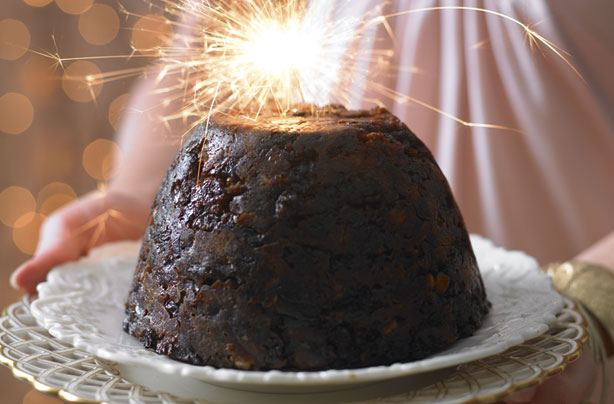 The 10 most wasted Christmas foods - and how to use them
So much food will be wasted at Christmas - it's the equivalent of scraping more than 4.2 million Christmas dinners into the bin according to research conducted at Christmas 2015.
There will be enough leftover gravy to fill an Olympic sized pool - that's A LOT of leftovers going to waste! The survey, carried out as part of Unilever's Project Sunlight Clear A Plate campaign, shows that we will spend an average of £112 on Christmas dinner for six people, but it would take the average family 4 days to eat that kind of food.

So how can you make sure you use up everything you buy, and save money in the process? Click through to see the 10 most wasted foods and how to use them up...
10. Christmas puddings: 740,000
SO many Christmas puddings are thrown away, but this is one Christmas food that keeps. Make a
Christmas pudding crumble
and we promise you won't need to keep it for long.