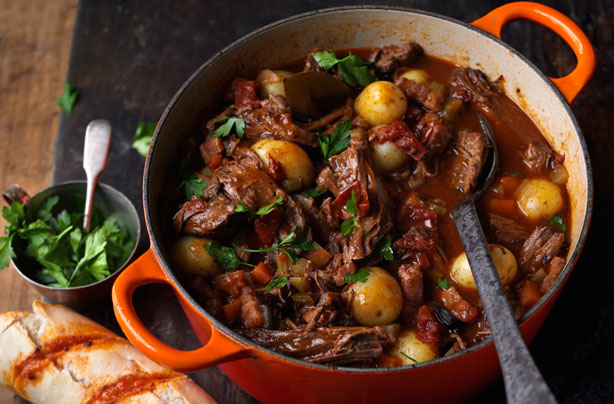 5. Gravy: 9.8 million cups
That's enough fill an Olympic sized swimming pool, which is sad because it can be easily saved and used again.
Once your gravy has cooled, pour it into an ice cube tray and pop in the freezer. The next time you're making a casserole or this
Chianti beef stew
, pop a couple into your stock to give it richness. Or you can turn it into a Boxing Day dinner by frying up other leftovers together, like turkey strips, onions and other veg, pour in the gravy and simmer - adding a little water if it's too thick. Top with mash for a quick and easy pie.