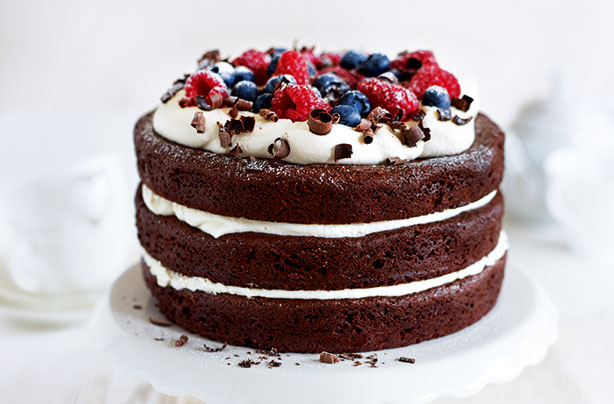 Eggless cakes and bakes
If you're looking for egg-free recipes or you're on an eggless diet, you've come to the right place. We've got lots of delicious recipes to choose from including egg-free carrot cake, eggless chocolate cookies and more!

Cutting egg from your diet doesn't mean you have to miss out on your favourite treats. This round-up of eggless cakes and bakes is sure to inspire and get you baking up a storm in the kitchen.

Some of our favourite egg-free recipes include a rich dark chocolate mousse, an apple and cinnamon bundt cake and not forgetting our show-stopping, gluten-free and egg-free chocolate layer cake.

Click through to see all of our delicious eggless cake and bake recipes...