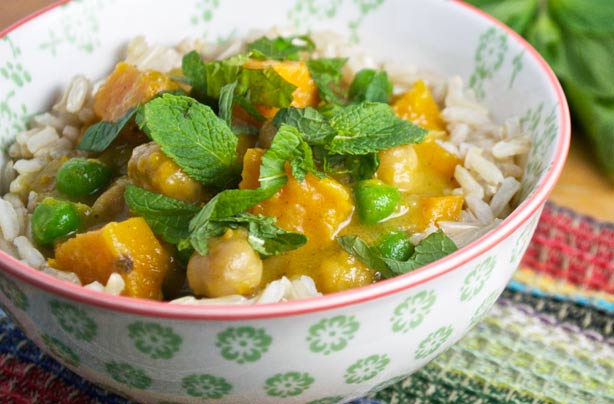 Vegetarian recipes for kids
Find easy
vegetarian recipes
for kids in our collection of child-friendly vegetarian recipes including family meals, snacks and packed lunch ideas.
There are so many meat-free dishes to choose from, like our easy to make fritters or veggie-packed tortilla wraps for the kids' lunches. Vegetarian doesn't have to mean boring or limited, especially not with these recipes.
Most of these recipes are really easy to make too so are perfect for making with your kids if you want to get them more involved in the kitchen.
Click through to see all of our delicious and easy vegetarian recipes for kids...