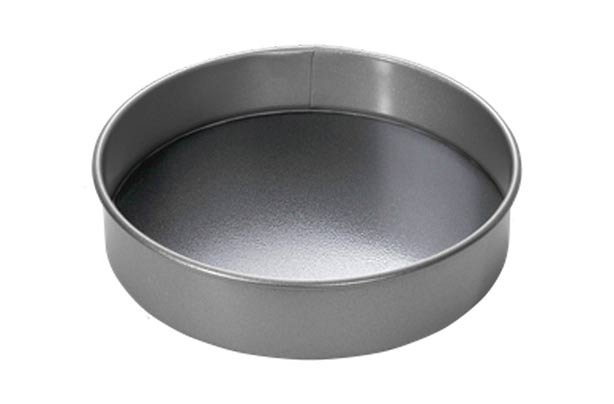 20cm sandwich cake tin, £3.49, Lakeland
Mary Berry will be proud of your Victoria sponge made in Lakeland's 20cm sandwich cake tin. This tin is non-stick and is heat resistant to 230C. Non-stick means you don't have to use any greasing agent or greaseproof paper when it comes to baking - handy if you have neither in the cupboards!
What to bake in it?
Try our classic
Victoria sponge recipe
- your whole family will love it!
Get this tin: Lakeland's 20cm sandwich cake tin