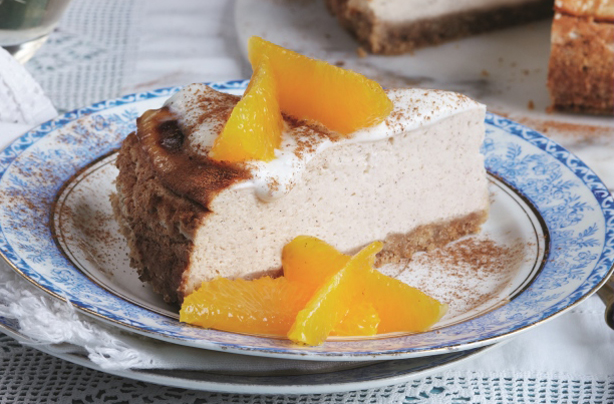 Easy Slimming World cakes and desserts
If you're following the Slimming World plan you'll be happy to know that you can have your cake and eat it too with these simple, guilt-free cakes and dessert recipes. We've got plenty to choose, with some of our favourites being:
A chocolate and vanilla cheesecake
A classic orange cake
A fruit crumble
Trying to eat healthily doesn't mean you can't treat yourself every now and then, and these Slimming World versions cut down on as much of the naughty stuff as possible without losing the flavour of course!
If you're looking for something to bake we've got a few delicious tray bakes to choose from including brownies (yes, really!) and some fruity bites. We've got some showstopping desserts, perfect for when you've got friends over for dinner, including our Mississippi mud pie, mulled wine trifle, banoffee pie and many many more.
If you're taking part in the Slimming World plan you'll be happy to know that we've also got lots of savoury recipes for you to try too, including family dinners and hearty lunches. See all of our delicious
Slimming World recipes
or click through to see all of our amazing Slimming World cakes and desserts. You're going to be spoilt for choice…
First up is this tasty honey and yogurt cheesecake. Yes, it really does taste as good as it looks. Made with extra-light spread, fat-free fromage frais and sweetener, this cheesecake is infused with honey and topped with refreshing orange segments.
Get the recipe: Slimming World's honey and yogurt cheesecake