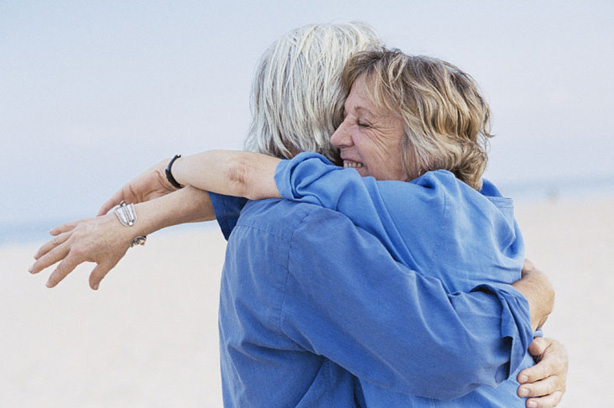 What is it?
Resolution happens in a relationship when you either start to realise just what it is you have together, or simply remember how lucky you are to have found each other. You may feel a sense of peace, or have the simple realisation that you've been fighting for nothing.
The good news
Your relationship is at its strongest now, as is your faith in each other because you literally feel you know each other inside and out having weathered some hard times. The good news is you've never felt so loved and are coming full circle and will soon be able to welcome back some much-needed romance into your lives.
The bad news
Hopefully, there won't be any. As long as you realise that going from a high to a low and back again is not a sign that things aren't meant to be, but as a sign you're part of a genuine and working relationship.
What happens next?
To keep things working make sure you keep the lines of communication open, as Denise Knowles says; 'Couples who remain blissfully bonded for life, realise that things are not always going to be rosy in the same way that things are not always going to be bad.'
The chances are you'll start this cycle again at some point - some stages will last longer and some will be over more quickly. At least the next time around, you'll be able to recognise where you are!
Continued below...
More on Sex & relationships
-
He's having an affair - what next?
-
Your relationship problems answered
-
Tips to put the spark back into your relationship