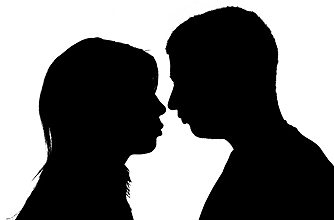 'I've been together with Mike for 15 years and married for 10.
We've been through a lot together and I love him dearly. Recently, though, we've both been working really hard and haven't spent as much time together.
I know that's not an excuse, but maybe I wasn't getting the attention I thought I deserved.
One night, I went out with the girls after work and we ended up in a bar that we'd never been to before.
This guy started chatting me up and was being really attentive. It had been a hard week and I probably drank more than I normally would.
Before I knew it, we were getting into a cab and going back to his place. To be honest, the night passed in a bit of a blur and I ended up doing a midnight flit back home.
People talk about "drunken one-night stands" and I used to laugh, but now I've done the same thing.
I feel awful about what I've done and know that I could never do anything like it again.'
SH, 38, LeedsWhat do you think about SH's secret? Have you done anything similar? Have your say in the Comments section below...

Have you got a secret of your own? Send us your story
Continued below...
Read more of your secret confessions in our secrets section