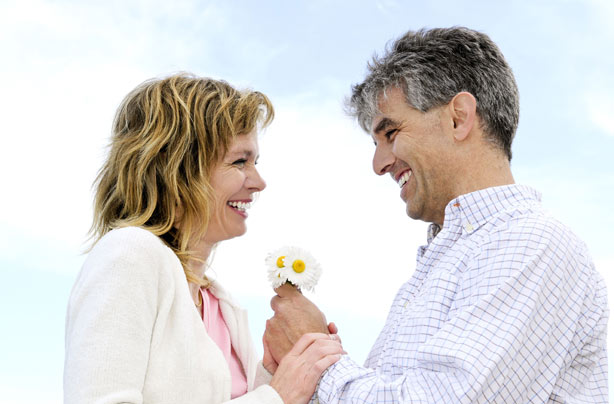 Prince William and Kate Middleton certainly look very happy together, but how compatible are they according to the stars?
Astrology is based around the idea that your star sign determines aspects of your personality, which means that some signs are more likely to have a successful relationship together.
Kate is Capricorn while William is Cancer, which means they are quite opposite in their personalities. Kate is more of a rational thinker, whereas William is more emotional.
The key to their relationship working is communication. If they're prepared to talk through issues and Kate can give William the affection that he needs, they can't go far wrong.
They definitely have a strong start as Capricorns and Cancers both like to think through decisions very thoroughly, which could explain why they took so long to announce their engagement!
How compatible are you?
Have you ever wondered if your partner is a true love match? Are you horoscope compatible? If you're wondering how a new relationship will turn out, or what sort of partner will suit you best, the answers could lie in the stars.
Click on your sign below to find out your perfect match, other signs that could make good partners and those people you might want to steer clear of!
Aquarius (21 Jan - 19 Feb)
Pisces (20 Feb - 20 Mar)
Aries (21 Mar - 20 Apr)
Taurus (21 Apr - 21 May)
Gemini (22 May - 20 Jun)
Cancer (21 Jun - 22 Jul)
Leo (23 Jul - 22 Aug)
Virgo (23 Aug - 22 Sep)
Libra (23 Sep - 22 Oct)
Scorpio (23 Oct - 22 Nov)
Sagittarius (23 Nov - 21 Dec)
Capricorn (22 Dec - 20 Jan)
Continued below...
Where to next?
Your daily horoscopes
Love test: Take the horoscope compatibility quiz!