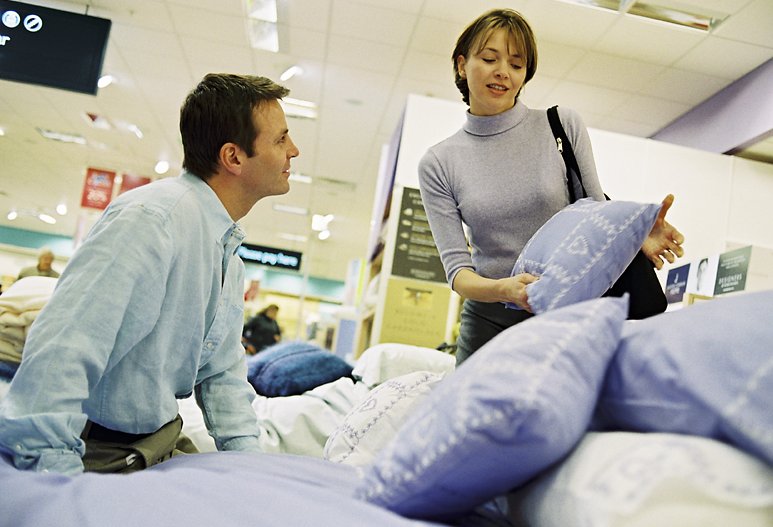 Capricorn people are down-to-earth and organised who aren't afraid of a bit of hard work. In relationships, they often take time to warm to people, as they are naturally wary of jumping in too quickly. They want proper commitment from a partner and a secure relationship.Your perfect match
Scorpio and Capricorn is a match made in heaven. The relationship will be intense and passionate and you will quickly tune into each other's feelings and moods. In fact, after a slow start, this pairing could be quite explosive.
Other close fits
Taurus, Virgo, Cancer and Pisces could also make good partners. Capricorn can stand up to strong-willed Virgoans, one of the few signs that can, while there is every chance of romantic fireworks with Taurus, Pisces and Cancer.
Steer clear of...
Aries is a big no no. Your personalities are far too different. You want a safe, secure home life, while Aries is a hot-headed go-getter. If you're after a big challenge, then a relationship with an Aries will definitely give you that!
Continued below...
More on Sex & relationships
-
Your daily horoscopes
-
He's having an affair - what next?
-
Your relationship problems answered
-
Tips to put the spark back into your relationship
-
Share your secret or read others' confessions