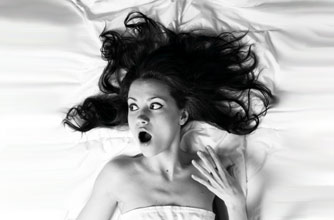 Have you got something you desperately want to confess? Maybe it's a story you've never told anyone else
Well, now's your chance to get it off your chest and tell everyone... without anyone knowing who you are.
Send us an email with your secret and then, once it's up on goodtoknow, you can find out what other people think about it.
There are two ways of getting in touch with us
1. Go to our
Contact Us page
and follow the instructions
2. Or
email us directly
. Easy eh?
And if you want to remain anonymous, we won't print your name...
Some of your secrets...
.
Continued below...
- Read all of your great secrets