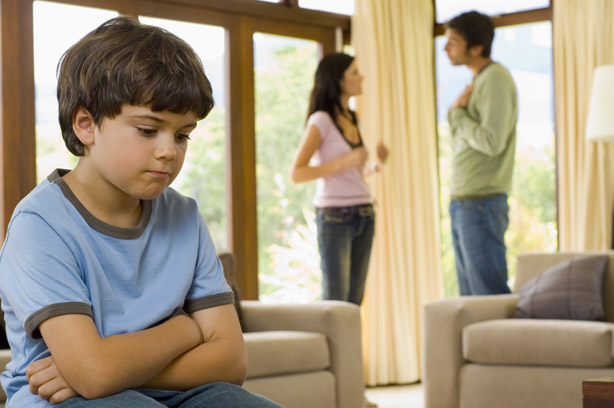 Mediation and Collaborative Law are other options to use, if you don't want to go through the courts to resolve matters.
Think about and talk to your solicitors whether or not they think that these might work for you. In either case it's important that both husband and wife are willing to understand the other's view, and to make allowances.
Mediation
Experienced mediators can help separating couples find common ground and help them to negotiate a settlement. Mediators can either be trained lawyers or from a counselling background. They will not give any advice. They will not take sides. If you are successful in reaching an agreement it will still need to be looked at by your solicitor and you may want to get legal advice during the mediation process about issues that arise. Mediation can be a very successful way of reaching an agreement on disputes relating to children.
Collaborative law
Collaborative law is a fairly new approach. The clients and two solicitors agree to try to resolve things without going through the court.
The process involves a series of meetings with both clients and both solicitors trying to reach an agreement. If they don't succeed then neither of the solicitors can then go through the courts to resolve the case.
The charges are often the same as solicitors, but if the process works it can be less destructive and sometimes cheaper than the more normal route. It is not for everyone, but is well worth considering.
Collaborative lawyers and mediators can be found by contacting
Resolution
.
Continued below...
- Next: Further help you may need