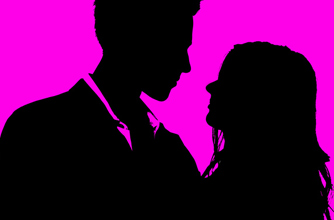 I'm 24 years old and I've slept with over a 100 people and I just can't stop.
I've had a few boyfriends but I always end up cheating on them, I can't help it - I always try not to sleep with people but I just can't. I crave the attention that it gives me and the way it makes me feel, even if it's just for a few hours.
I want to stop it because I know that one day I might end up with a
STI
or getting hurt but I'm always thinking of other ways of having sex and meeting new people. I really do know that I need to stop this but I just don't know how. Please help.
NCWhat do you think about NC's confession? Can you give her any advice? Have your say in the Comments section below...
Where to next?
Continued below...
- Have you got a secret of your own?
Send in your story
- Worried about STIs?
Get facts and information
- Read more of your
secret confessions