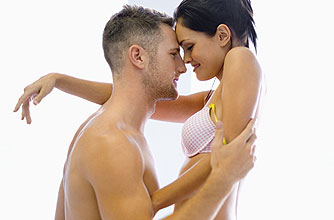 We've got lots of sex positions here on goodtoknow but short of trying every single one (which might not be such a bad thing), how do you know which positions are best for you and your partner?
We've tried to narrow it down for you with our sex positions quiz, based on your preferences, his size and your stamina levels.
1) Who do you prefer to be in control when you're having sex?