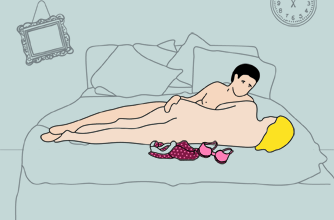 Your perfect sex position is 'The Scissors'. You can really go as fast as you like with this position and it allows you to kiss and be intimate. It's better for well-endowed partners as the penetration is not quite so deep, so it shouldn't cause any discomfort.
Where to next?
Learn how to perfect 'The Scissors'
Get to our full list of sex positions
Sex problems: your questions answered
Sex toys: tried and tested
Start this quiz again!