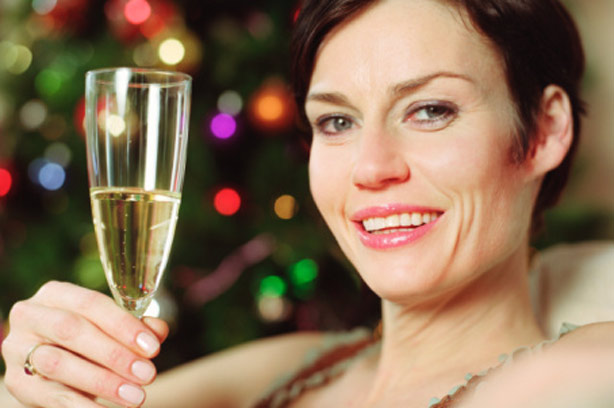 The high-maintenance madam
The Rules? You could have written the book! You pick him up on every single mistake he makes and expect him to spend a lot of his money and attention on you.
Continued below...
This might seem like the best way of keeping him interested now, but for the sake of your future as a couple, it might be a good idea to relax a bit. You can't expect him to be with you all the time, and why would you want to? Make sure that you have lots going on in your own life so if he doesn't answer your call, it doesn't bother you that much. If you need to play games to keep him interested then this isn't the right relationship for you.