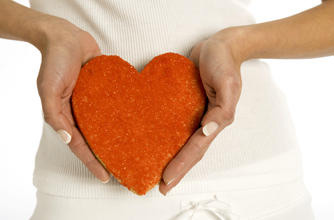 Question 9
How long did it take for you both to say 'I Love You' and who said it first?
Continued below...
a)
He said it first after months of me dropping hints.
b)
I did after 2 months. He said it back straight away but he doesn't say it much anymore.
c)
We both said it at the same time after about 4 weeks!
4)
I said it first after a couple of months, but I knew it when I first met him.