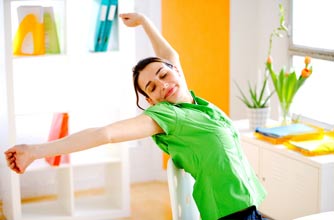 Question 3

He introduces you to a work friend named Leigh, who you thought was a man. When you meet him, he is a pretty she! How do you feel?
Continued below...
a)
A bit threatened. But you get around this by introducing him to a handsome work colleague of your own.
b)
You feel a bit nervous about them working together. You don't say anything though, you'd hate to start an argument and end up fighting for days.
c)
What's the problem? Men have female friends all the time.
d)
You feel happy that he's in touch with his feminine side enough to have a female friend.