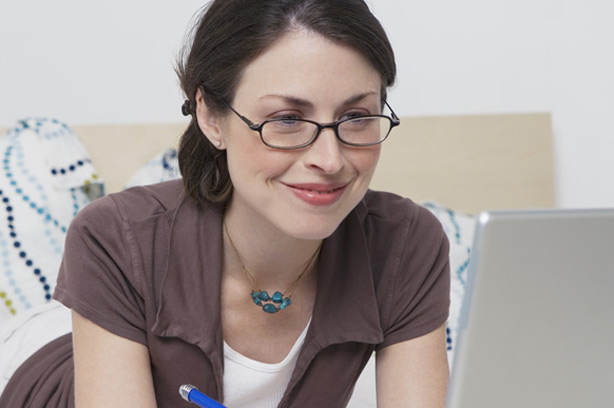 Foreplay tips
9. Try virtual sex
You don't have to be in the same room as your man to get him going. Why not send him messages while he's at work or out of the house to put him in the mood?
You can either text him and ask him questions that will start to get his mind racing, like: 'Guess what I'm wearing today?' or 'Where do you think my hand is now?'
Or try sending him pictures of you doing naughty things, if your phone allows you to - and remember if he can't see the whole picture, then it'll really tease him and make him what you're up to.
If he uses a computer at work, then you could send him naughty, flirty emails telling him what you want to do tonight - the hotter the better.
Continued below...
He won't be able to resist thinking about you and the fact that he's getting them at work will make him really aroused. That'll take his mind off those boring spreadsheets!