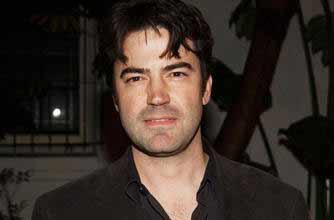 Continued below...
The man: Jack Berger
The actor: Ron Livingston

Carrie met Jack just as she had her book coming out and liked him from the start. But the romance was ill fated. Berger couldn't handle Carrie's success and famously ended the relationship on a Post-It note! Poor Carrie was left heartbroken once again.
- Get a sneak peek of Sex and the City 2
- What's your SATC relationship style?
- Buy Now magazine this week - it's a Sex and the City special!