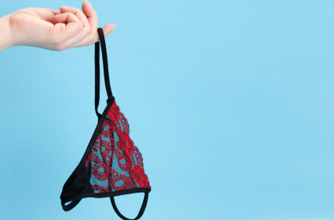 All relationships have their ups and downs, but would you know how to spot if your partner was cheating?Are there signs to look out for?


It's estimated that about half of us have already cheated or will cheat on our partner. In fact, around 60% of men and 40% of women will have an affair.


Now, we're not suggesting that all men are up to no good. Lots of couples have rough patches and our interests in each other come and go, depending on how secure you feel as a couple.

But if you do suspect that your partner could be having an affair, how can you tell? What are the signs he's cheating?

We've come up with a list of the most common signs and explained what the innocent explanation could be and the reasons why it could be a sign of cheating.

Have a look, think about your own relationship and then make your own mind up...