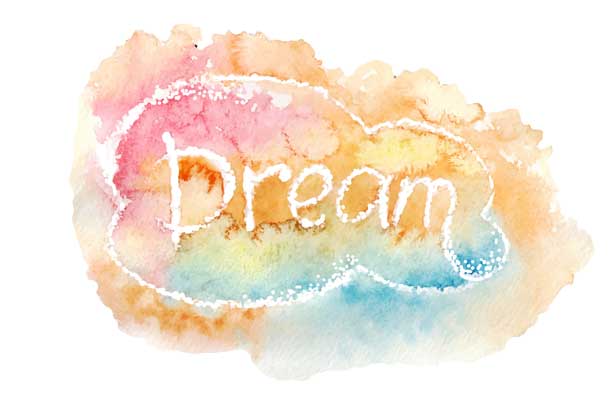 Dreaming about sleeping with someone of the same sex if you're not gay or a lesbian can be a confusing experience.
You may find it's a random person of the same sex, or it could be a friend or acquaintance.
Understanding your gay sex dreams
The fantasy bit:
Many psychologists believe we're all bisexual to some degree, and your dreams give you a chance to explore your hidden or repressed sexual desires in a fantasy world where anything goes.
What does it mean?
Dr Pam says: 'There are usually two main reasons why we dream about having sex with someone of the same sex, when we don't consider ourselves gay or lesbian. The first is that powerful feelings of friendship with people of your own sex get woven into sexual feelings and so a sexual dream is created. But this says more about the powerful connection you have with people of your own sex rather than wanting to experiment with a same-sex fling.
'But the second main reason for such dreams is a subconscious longing to try a same-sex relationship. This desire is symbolised in powerful, sexual imagery that can sometimes be very surprising.'
It may also mean that you need to be more in touch with your feminine side (masculine if you are male) and desire to feel more feminine.
Dreamt you're a different gender?
If you dream you're a person of the opposite sex this can mean you're getting in touch with the opposing side of your psyche. If you're a woman dreaming about being a man you're accessing your more masculine qualities, if you're a man dreaming about being a woman you're getting into the female side of your personality.
Continued below...
It can also mean you're curious about experiencing sex from the other side, exploring what it would be like to be equipped with a different anatomy!