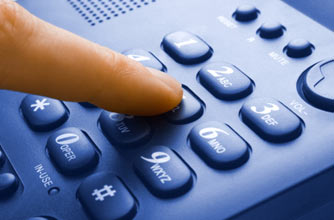 If you or anyone you know has been affected by sexual violence, there are plenty of organisations who offer free, confidential advice and support. You don't have to suffer alone.
Sexual violence support
The Havens are a London based SARC and have centres in the following locations:
Camberwell - 020 3299 1599
Paddington - 020 7886 1101
Whitechapel - 020 7247 4787
For more information visit thehavens.org.uk
SARCs outside of London - For a comprehensive list of all SARCs outside of London visit the homeoffice.gov.uk
Victim Support - Free and confidential support to help you deal with your experience whether you choose to report it or not. Call their helpline on 0845 30 30 900 in confidence or visit victimsupport.org.uk
Women's Aid - The national charity working to end domestic violence against women and children. They have a network of 500 domestic and sexual violence services nationwide. Call: 0808 2000 247 or visit womensaid.org.uk
Housing
Refuge - Provides a network of safehouses and emergency accommodation for women and children. Call free and in confidence: 0808 2000 247 or visit refuge.org.uk
Sexual health
NHS Direct - For any sexual health matters or medical advice contact the NHS direct free and in confidence on 0845 46 47, or visit nhsdirect.nhs.uk to find your nearest health centre.



Continued below...




The law
For more information on the Police and sexual offence laws visit Project Sapphire
met.police.uk/sapphire