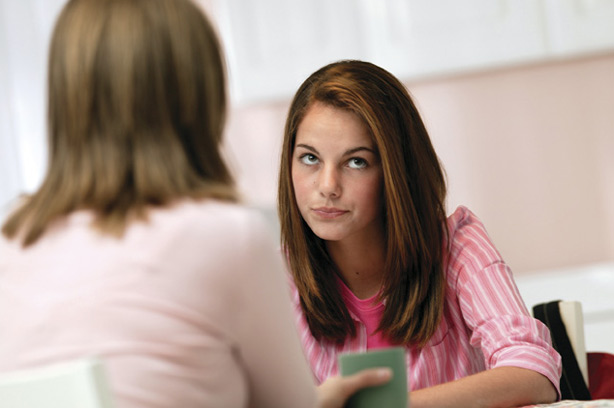 We've teamed up with our sister magazine Woman's Own and their counsellor Emma Marlin to solve your relationship problems. This week she helps a mother who is worries about her 18-year-old daughter going out with an older man.


Q My 18-year-old daughter is dating a 27-year-old man. She's also about to take her A-Levels in a few weeks and I can't help but feel that she is about to mess up big time. She spends all her weekends at this man's house and I haven't even met him. I've told her I don't like the fact that he is so much older but she says she is 18 and can make her own decisions.

- Miriam, Southampton


Emma's advice


There's no recipe card for solving big issues with older teens. But it can be helpful to ask yourself 'What are my needs as a parent and what are my daughter's needs?' Let's start with your needs. You should meet this man because you need to know your daughter is safe. You also want her to succeed at school and are concerned that the relationship will get in the way. Tell your daughter this. She clearly craves the freedom to take risks, together with a need to have you there to help her stay on track. Maybe let her spend time with the older man on the condition that you meet him and she gets her schoolwork done - and studies for her exams.


Continued below...
Still looking for more advice?

- See more Ask Emma

- Relationship advice

- The latest from Woman's Own

- How to talk to teenagers