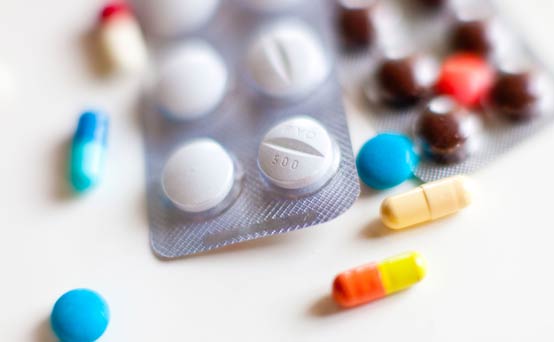 Continued below...
We've teamed up with our sister magazine Woman's Own and their counselor Emma Marlin to solve your relationship problems. Here she helps a woman who is desperate to become less reliant on her anti-depressants.
Q I've been on anti-depressants for four years and really want to try to get off the tablets. Last time I asked, my GP said it wasn't advisable and I was in and out of the surgery in less than 10 minutes. I'm feeling much better in my life now and think I can cope without the medication. A friend has told me she cut down slowly, but I'm worried to do that. What do you suggest?

- Julie-Anne. Shropshire
Emma's advice
A No matter how well you're feeling, you shouldn't just stop your medication yourself. I'm afraid you need to go back to your GP and explain that you want to stop your medication and that you want his help to do so. Explain that you understand you need to cut down slowly and that you need him to 'prescribe' exactly how to do this or refer you to someone who does. If you feel overwhelmed at having to be so assertive with your doctor, why not take your friend who suggested you cut down with you? Alternatively, you can write to your doctor ahead of your appointment so he knows you mean business when you arrive. I also urge you to look at www.depressionalliance.org. This website links to information, local support groups as well as good books and even how to deal with doctors!