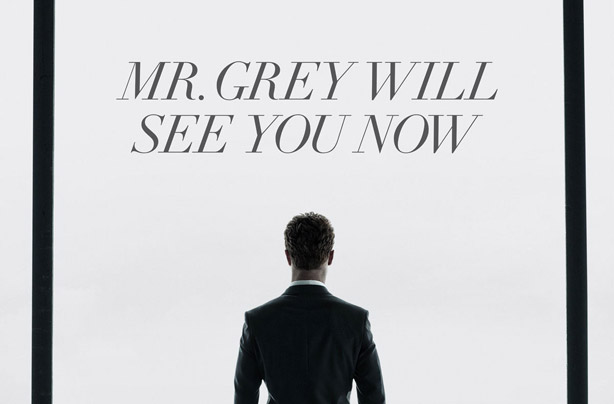 Too long have we been waiting for Christian Grey to appear - preferably topless - on our screens.
With the Fifty Shades film's release looming in three months time, we're getting rather impatient, to say the least.
The producers have slowly trickled information our way with everything from cast changes to teaser trailers to scenes being reshot, when all we really want to know is what Jamie Dornan looks like with his kit off. Well, now we know.
The second Fifty Shades trailer has now been released, and it's rather steamy, all 2 minutes and 22 seconds of it. What happens at 1:30 is just marvellous.


Enjoy ladies!
We've also got some new stills from the film...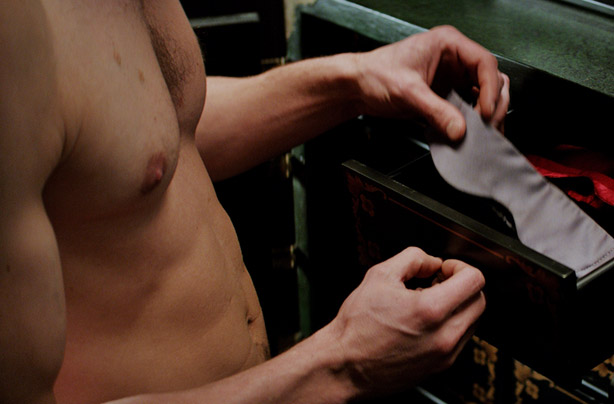 Lovely bit of furniture.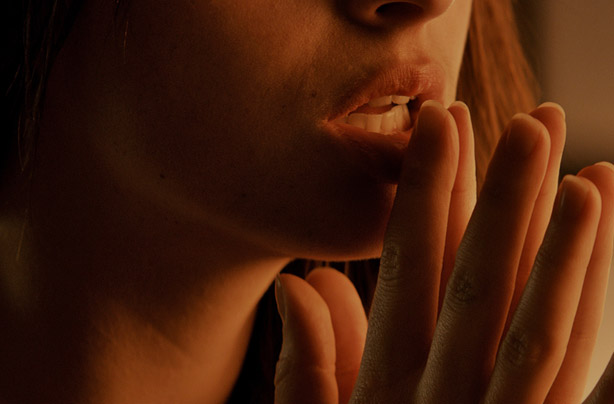 Wish she'd go away.
What do you think to the Fifty Shades series, love it or hate it? You can read our
review of the books, here
.
Continued below...
Where to next?