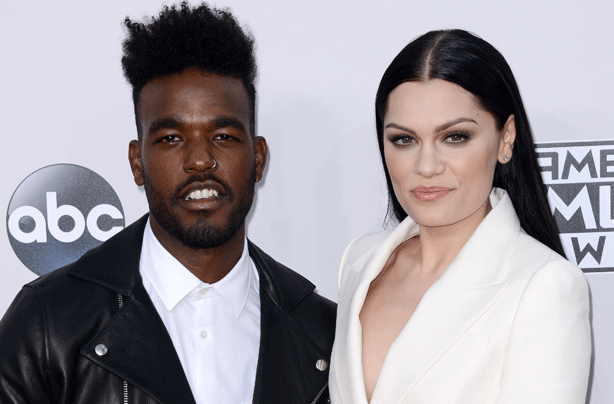 Singer Jessie J is reportedly back on the market after breaking up with her boyfriend of almost a year, Luke James.
The 27-year-old former-host of The Voice, who previously said that she saw American singer Luke as her future husband, started to have doubts about his motives.
A source told The Sun 'Jessie fell hard for Luke but over the summer she started having doubts.'
Jessie, real name Jessica Ellen Cornish, was reportedly wary that the American R&B singer Luke, 31, was using her status to raise his profile in the music industry.
Luke has since unfollowed Jessie on Twitter, a sure sign that not all is well in their love nest.
Back in February, when the couple had been dating for only five months, Jessie told the Daily Star 'I am so in love with him. He was booked to support me on tour before we even met. That's how much I loved him as an artist.'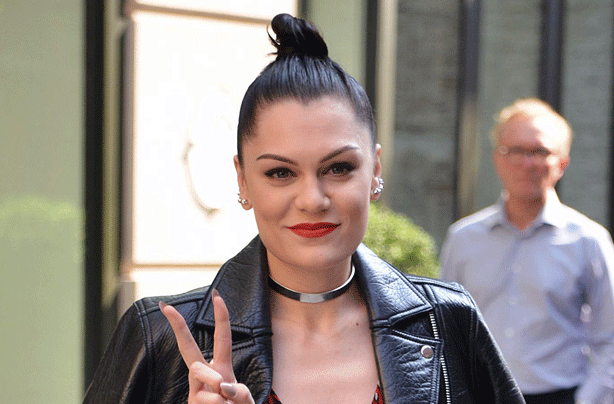 Since reports of a break-up emerged, Jessie had taken to Twitter to speak to her fans, saying 'The love people will happily give someone when it may be too late, is often the love they really needed to survive when they were falling.'
Her former-beau wasn't silent for long, adding salt to the wound when he tweeted 'Love is all you need, when it's real.'
This photo, taken five weeks ago, is the last Jessie J shared of herself with her then-boyfriend, Luke James
Many milestones of their relationship have been recorded online. When the pair first started dating in November 2014, Jessie posted a picture of Luke on Instagram captioned 'My first ever official. My man. My crush.'
Continued below...
We hope the news doesn't come as too much of a blow to Jessie, who had also recently spoken about taking a step back from the music industry to focus on a family: 'I'd like to have a baby - not today! But that's something that I hope that I'm blessed with in my life.'