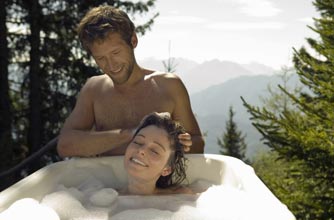 Foreplay focus: Your hair
The scalp is full of nerve endings that makes playing with your hair a big turn on.
What he can do:
Men love playing with women's hair. Get into the bath or shower together and get him to wash your hair and massage your scalp.
Oooh rating:
If he's got it right, you won't want him to stop! 8/10.