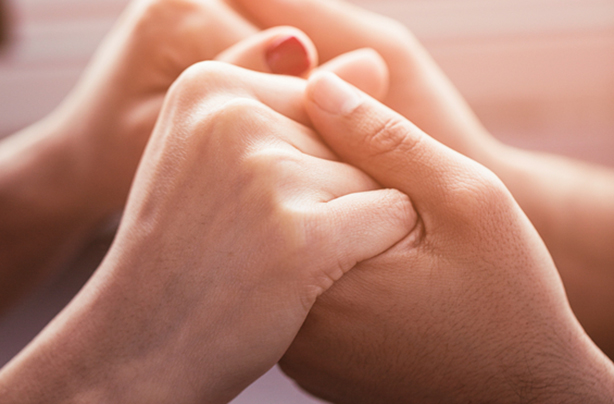 Foreplay focus zone: His hands and fingers
These are one of the most sensitive areas of the body, plus many experts believe that there's a link between the length of his middle finger and his libido!
What you can do
: Show him exactly how you'd like to treat his penis if you were going to give him
oral sex
by acting out what you'd do to his hands and fingers. Suck his fingers with different intensity, stroke and caress his hands, kiss and lick his palm and fingers.
Oooh rating:
Will re-ignite both libidos, just make sure he's washed his hands! 9/10.