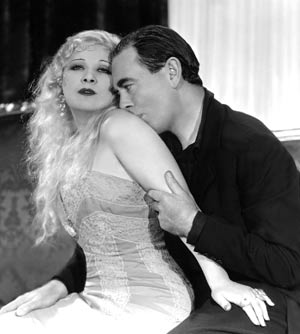 Kissing tips - All over body kisses
Don't make kissing just about lip service, take a leaf out of bad girl Mae West's book and seduce him into kissing you all over.
Do it yourself: Wear a sexy outfit which he can easily remove. If he doesn't already know, show him the places you like to be kissed. Neck, shoulders, and all along your spine are all kissing hotspots. Who knows where his kisses will go after that!