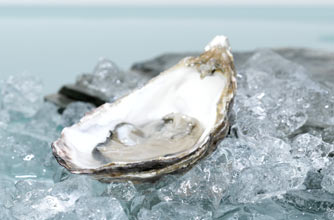 Sex tip 2: Aphrodisiacs!
If you want to skip the formal dinner bit, why not bring some tasty treats to the bedroom instead? Oysters are a natural
aphrodisiac
and help stimulate the libido! You could also try an orgasmic combination of strawberries, honey, pineapple, and chocolate for a truly erotic foodie experience!