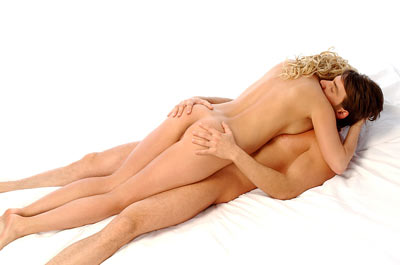 Erotic ecstacy
A great sex position if you're looking for something sensual and romantic!
Get into position: As he lies on his back, slowly climb on top of him and let him enter you. Move your bodies in sync and try varying the movements.
Sheet-ripping moment: Slow and steady wins the race! A smoulderingly erotic orgasm guaranteed.