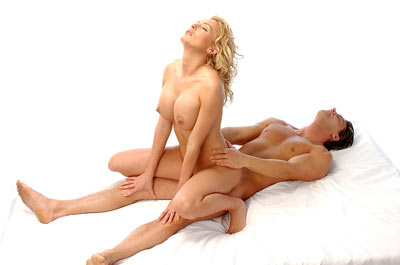 Surf's up!
For ladies who love to be in charge!
Get into position:
As he lies back, straddle him backwards and as he enters you, use your arms and legs to control the rhythm.
Sheet-ripping moment:
Go for multiple orgasms by using a sex toy as you thrust!
Where to next?
-
More sex positions
-
Sex tips
- 
Kama Sutra