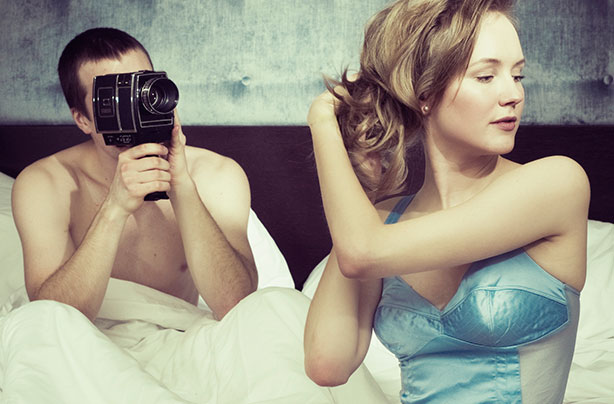 Sex fantasy: Make a sex tape
What it means:
Filming yourself having sex with your partner.
How to act it out: Some celebrities are famous for it, but odds are that you won't want your home video on the net. However as long as you both trust each other and you keep the video between just you two then it's just safe fun. Most of us have a video camera on our phones - so make sure you place it where you will both been seen in a good angle when your getting down to it. Watching it again could turn you both on, or if it fills you with cringe then you know where the delete button is. Be sure to store the finished video in a secure place that can only be accessed by yourself or your partner.