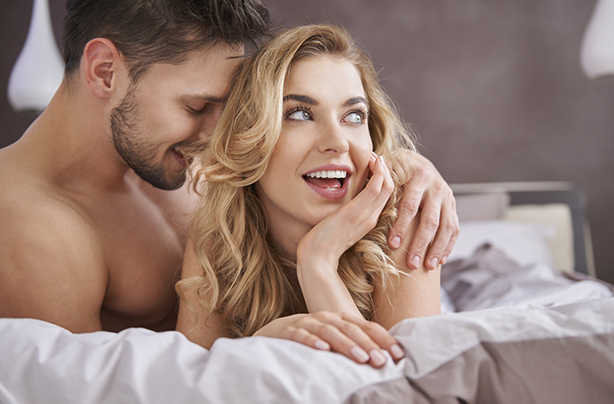 Sex fantasy: Sex with an ex
What it means:
It's something we've probably all done - fantasised about sleeping with our ex-partner. But just because we have these sex fantasies doesn't mean we want to act on them. In fact, the fantasy works because it's all about wanting what we can't have.
How to act it out: Sex with an ex may just be one of those things that need to stay fantasy - unless you're single and feel getting back in touch with an ex-partner will be a sensible idea.