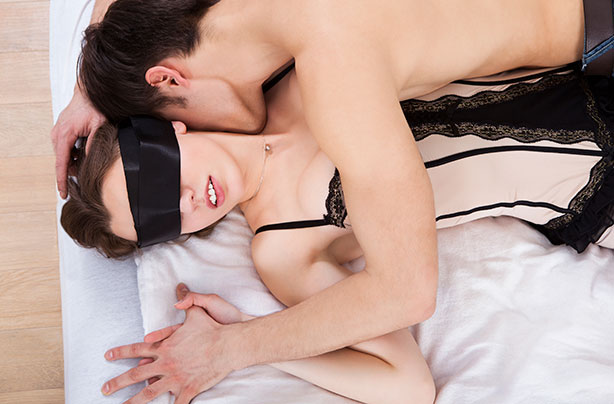 Sex fantasy: Being dominated
What it means:
When you let your partner take charge and tell you what to do in the bedroom.
How to act it out: Start by telling your partner what you like and then let them take all control. Many of us worry about pleasing our other halves in the bedroom but now is the chance to just lie back and let them do all the work while you enjoy it. If you like taking control instead you could even take it in turns to dominate each other!